Islas Canarias•Santiago de Chile•Sankt Moritz•Lausanne•Genève•Bruxelles•Paris
This is an example of my weekly newsletter that every student
receive even if they have choose the online course option: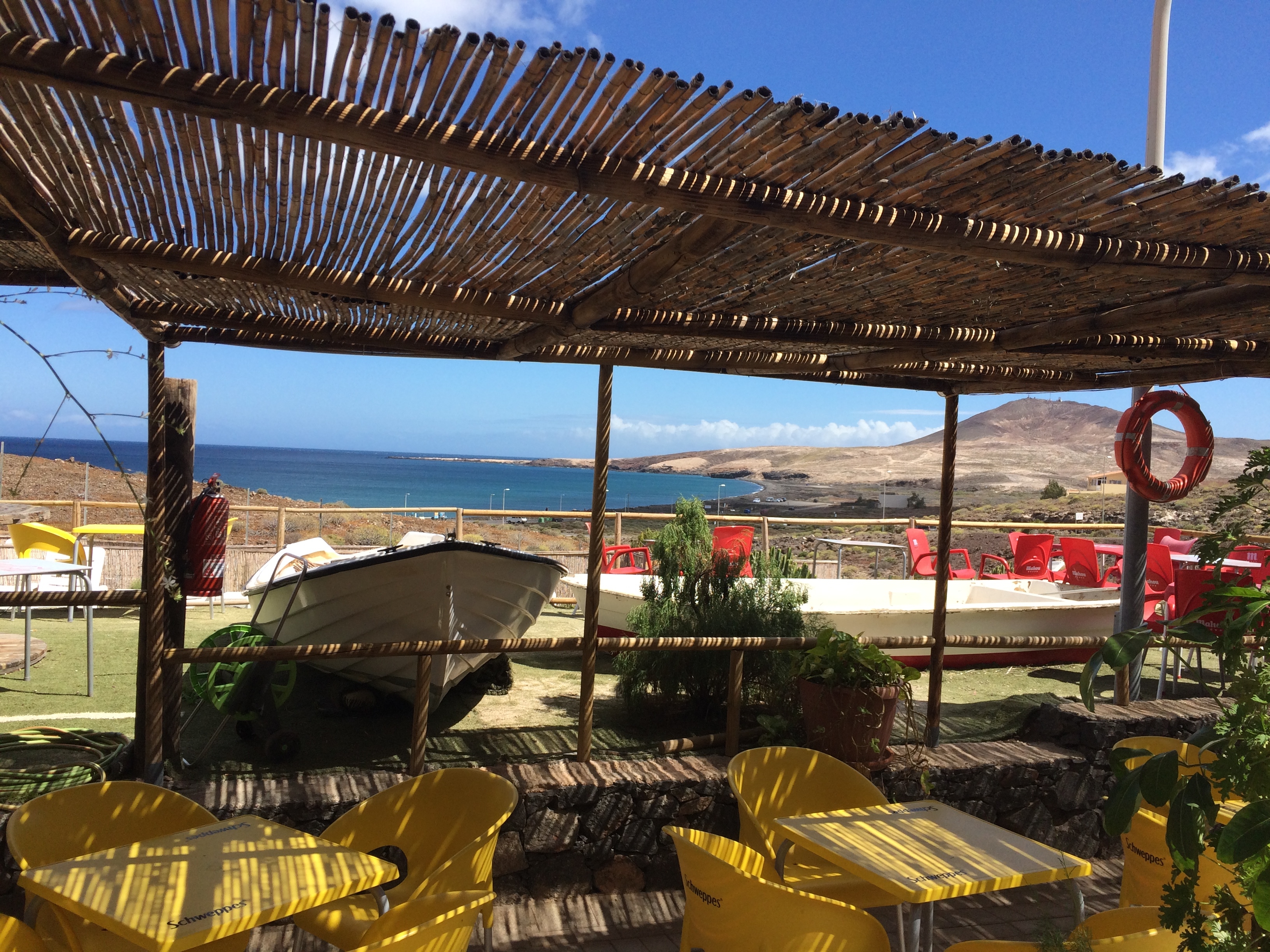 I live good in Switzerland but I miss this... I will go very soon...
Dear investors,

For only 1 euro/day, you can receive my trading alerts!




I remind you:

 

one friend = 25 euros back

, 

unlimited promotion!



 



The 4th technique is already on sale ...




The 5th in demo running...




The 6th in my head...
General Comments: Uk move the interest rate to 0.25% because of BREXIT and bad last economic datas...
Bad week for the USD and YEN too...
Comments:
EUR/USD:
We could assist to a second pullback when touches the upper channel. For the moment, the rebound is very small but meanwhile we stay in the present channel, nothing has changed, we are still in corrective mouvement. I like that level to take a short position because even if I´m wrong, we have good upper levels for a possible rollover...
GBP/USD:
The last news in USA provoqued a movement down but we are still inside the range for the moment. Clearly down trend and probably for long! The best long entry should be very far from actual prices in one of the lower elipse. Better to wait a bid before trade that croce. If it goes up, it won't be supperate the upper elipse without rebound down first.
USD/JPY:
Price action could do too things now: range action between the too orange parallele level or falling further down. We have to wait now to see the break out up or down to enter long or short." For the moment it seem to want to go down but we have to wait to see if the support is breaken or not. We are still in the channel!
EUR/JPY:
Same strategy that last week... If you have still your short position open, put the SL just above the actual range and wait for more movement down.
GBP/JPY:
Still the same situation in this pair after a corrective mouvement.
Kuroda speach provoqued another drop down but for the moment the price is on the previous T.L. So better wait to see if we have rebound up or perforation down to take a long or short trade. For the moment, it seem to be down trend...
Best long entry at next lower Fibo levels where I put arrows... Just now, the price is just on/below support/resistence previous level, so it could rebound or drop any time soon...
Now, the price is doing a doji, but I prefer lower levels to enter long in this cross...
"And in the end, it's not the years in your life that count. It's the life in your years."
Abraham Lincoln.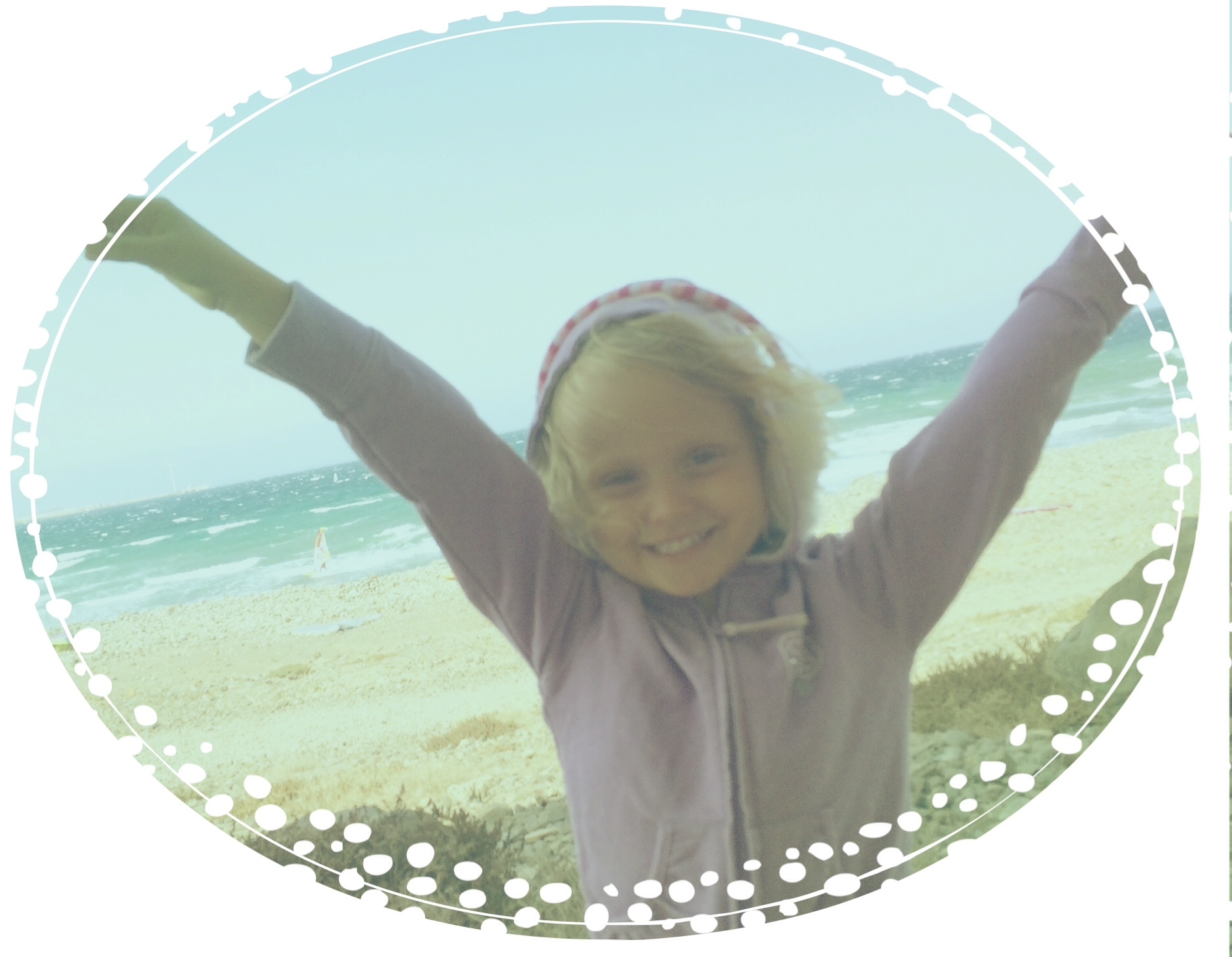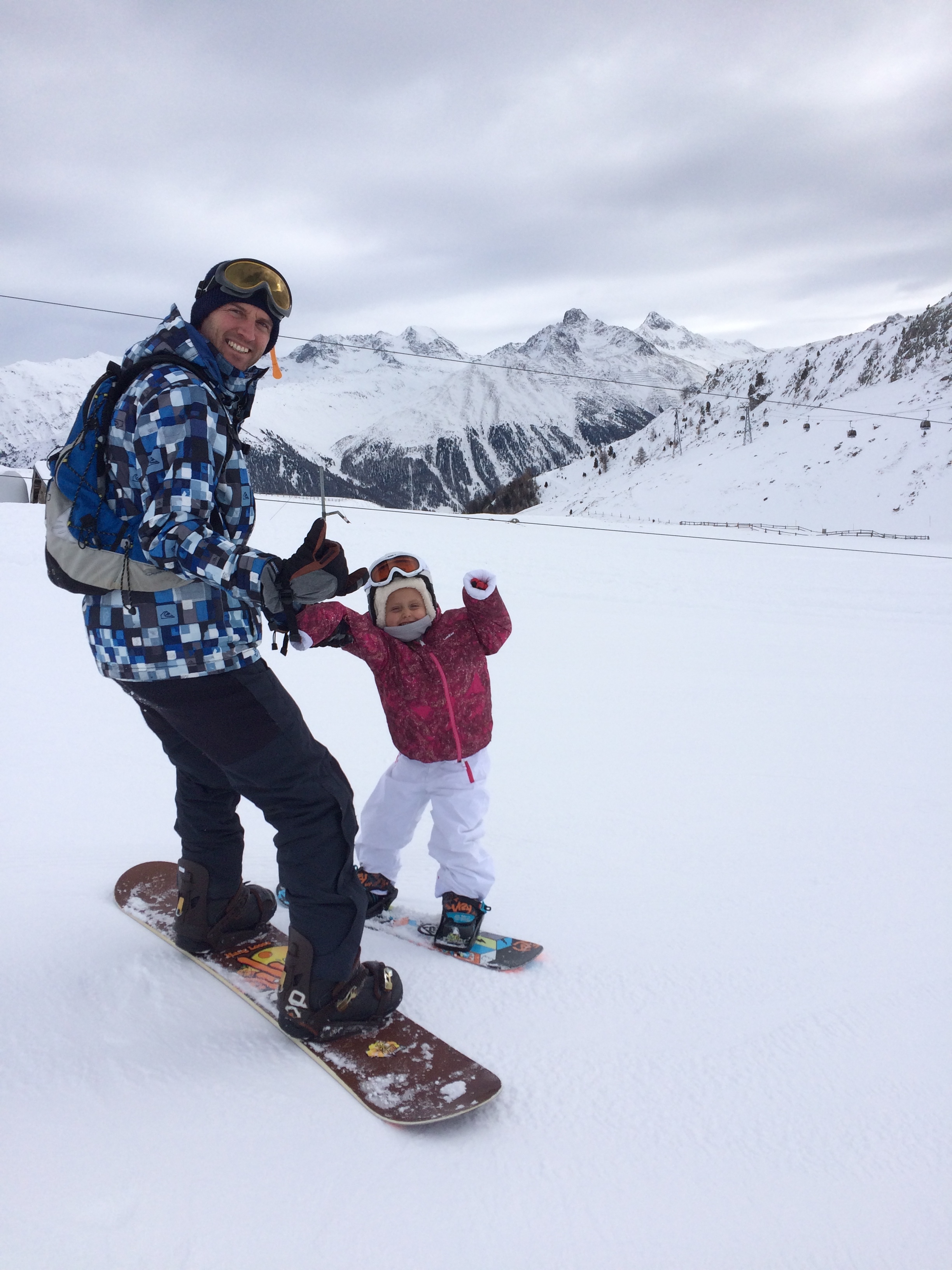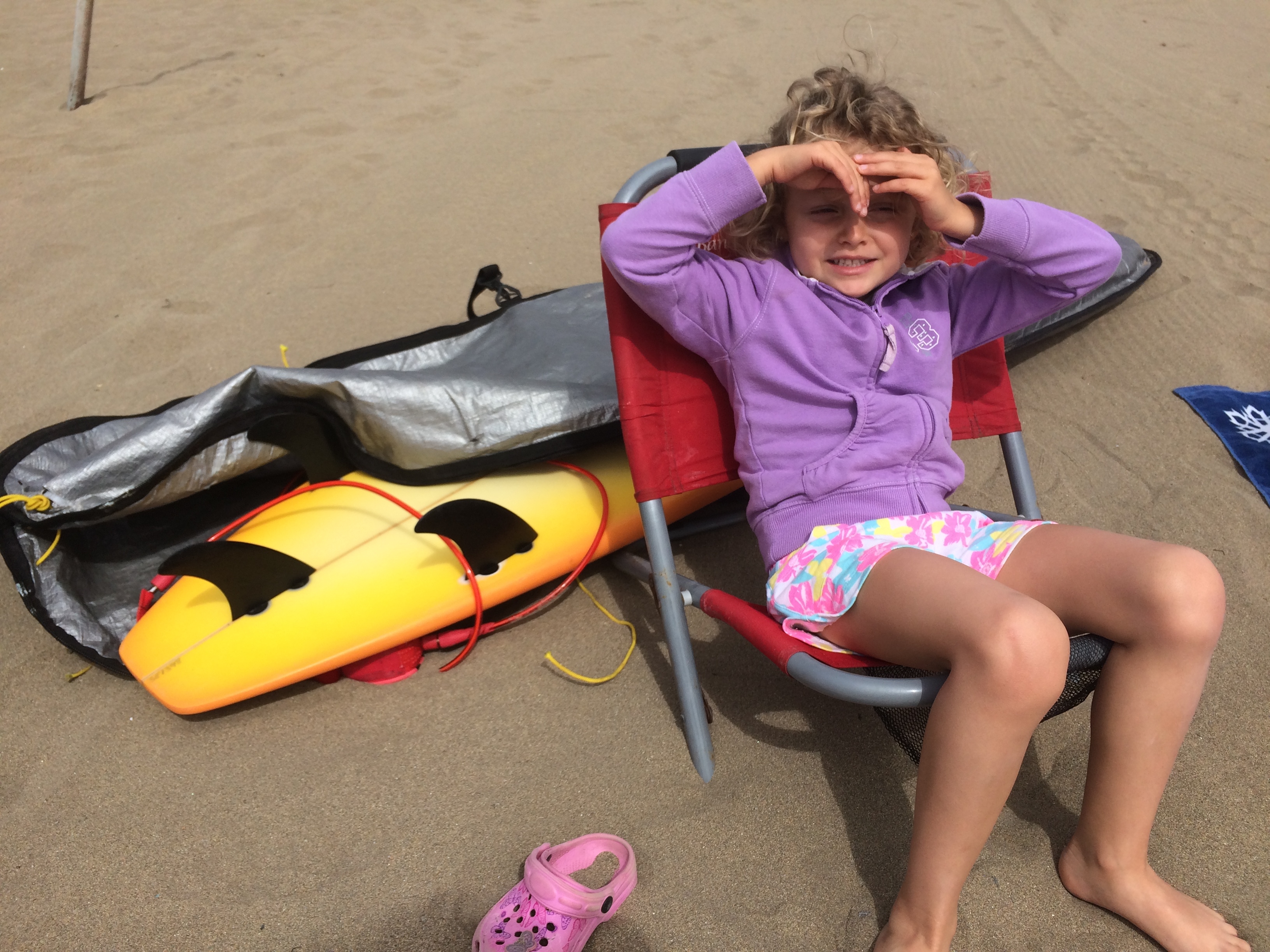 So, don't call my daddy, he is probably sailing or snowboarding with me, it's better if you send him an email or wp. This is what trading is about...
"Freedom"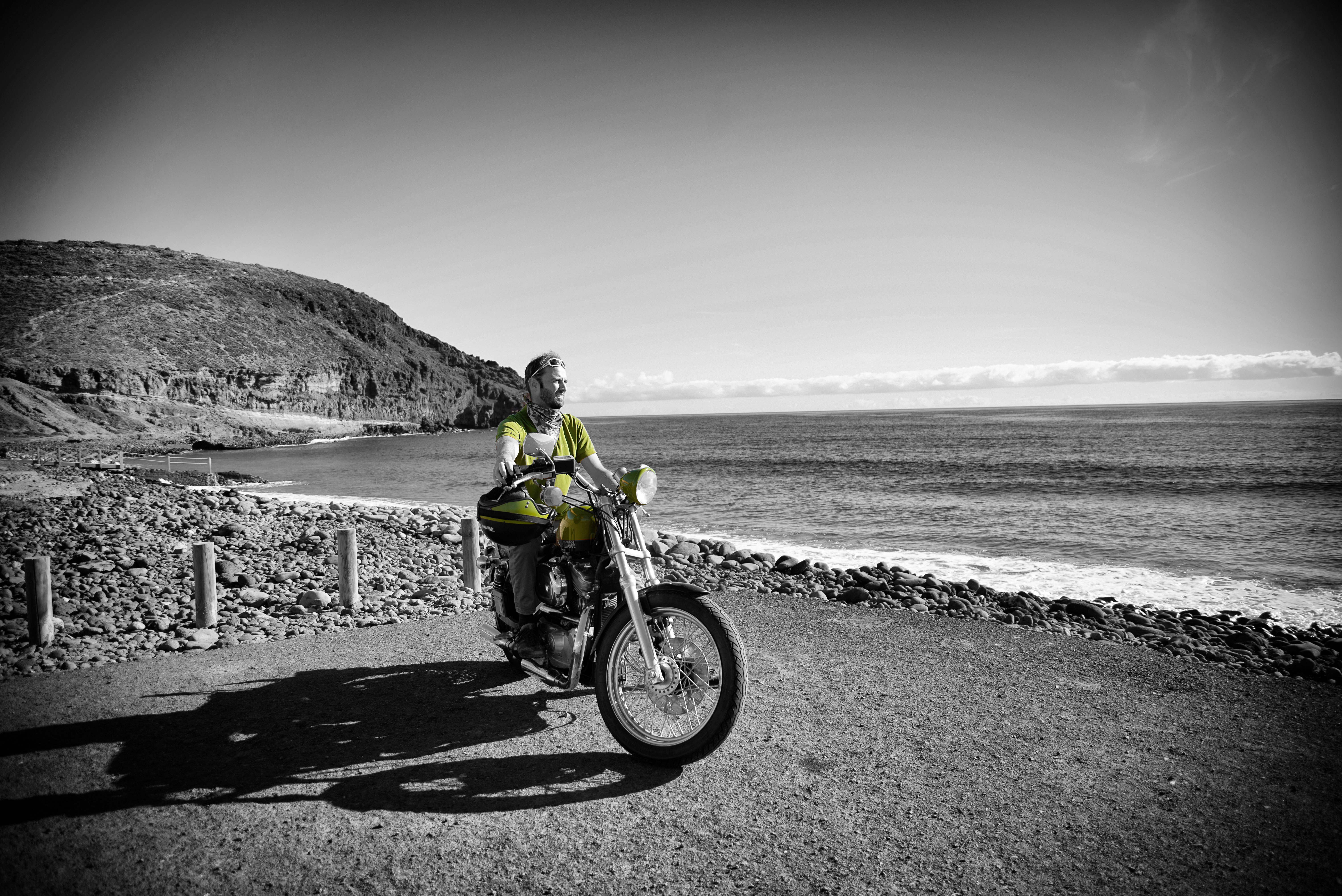 I can't tell the future, but I can see the past clearly.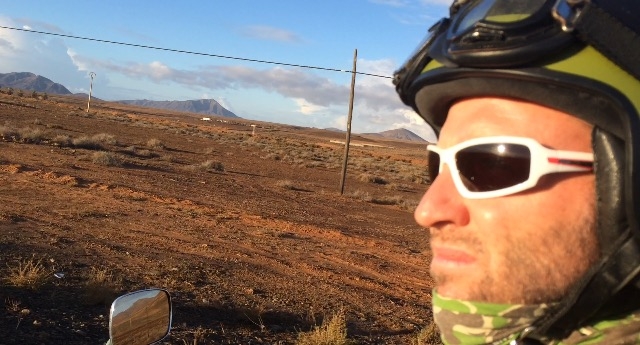 In life, it´s important reach the goal. But more importantly is to do it your way and enjoying the journey meanwhile... Route 66...
Have a nice week...
Steph.