Islas Canarias•Santiago de Chile•Sankt Moritz•Lausanne•Genève•Bruxelles•Paris
Combining sports with Forex courses
Is there in the world, a job better than mine?
Combining passions with Forex courses ...
If you also want to sign up, choose the pack(s) you like:
Pack No. 1: Personal forex courses in the mountain (St.Moritz, Switzerland) + snowboard classes (available from early December to end of March)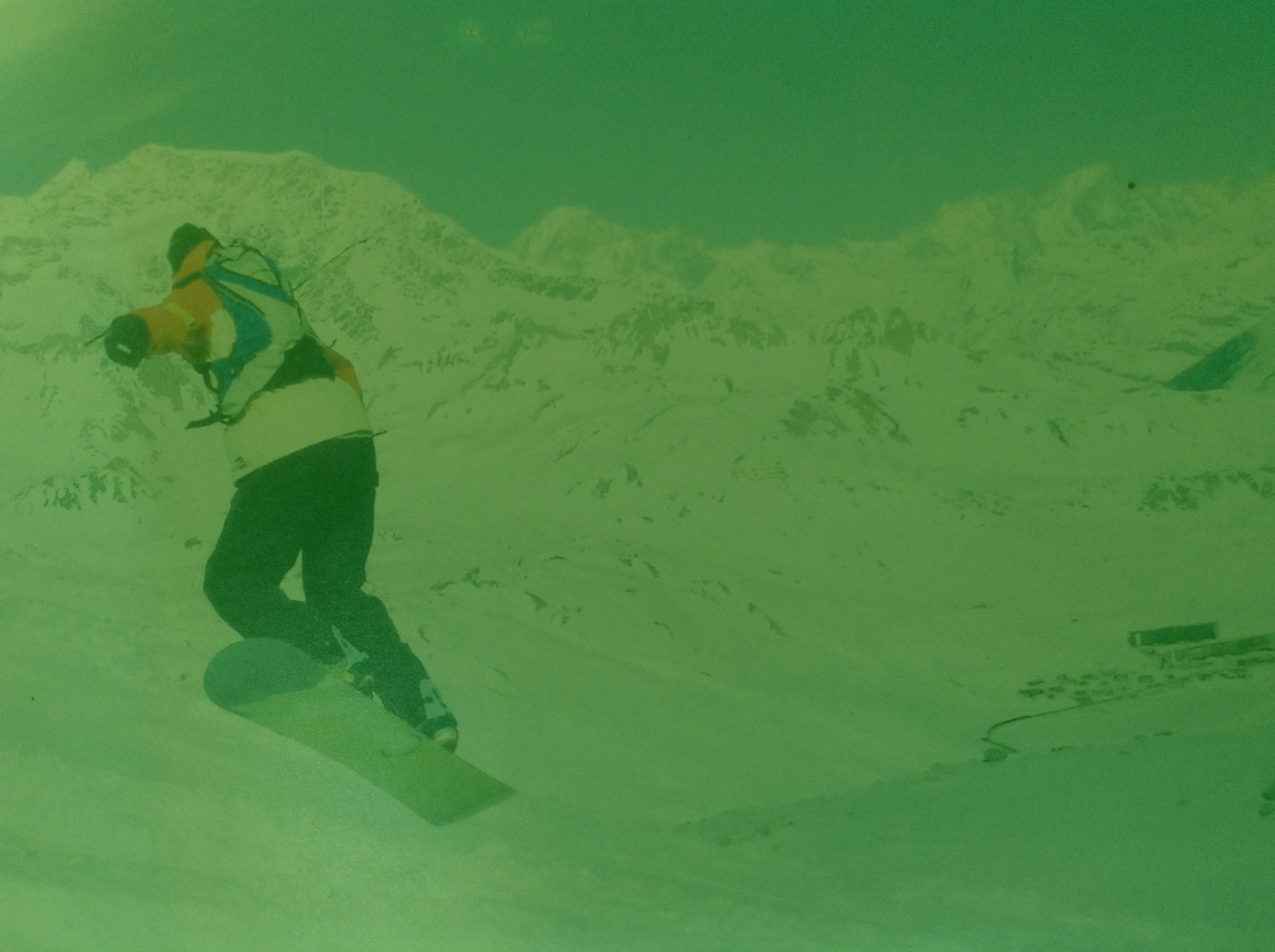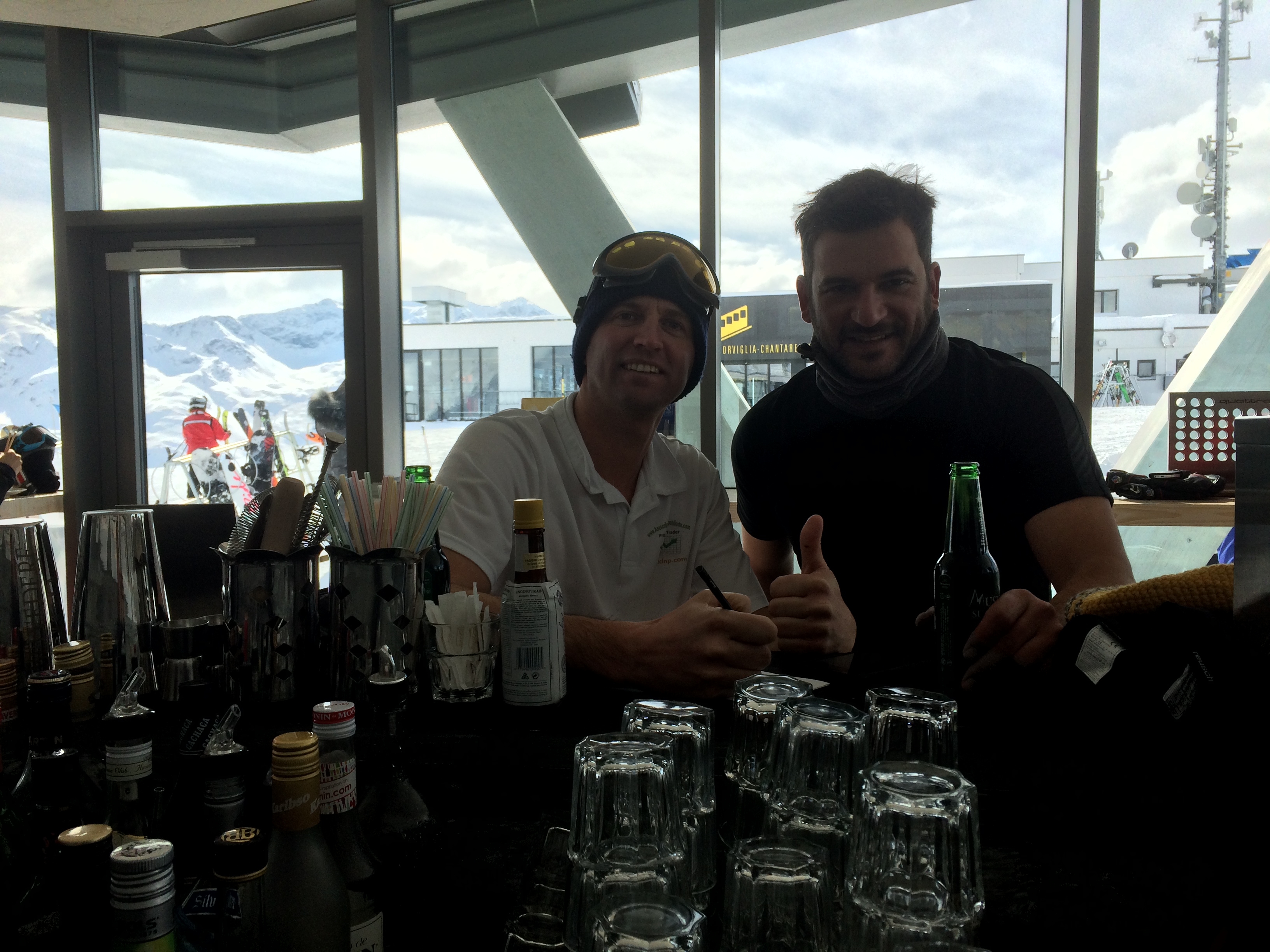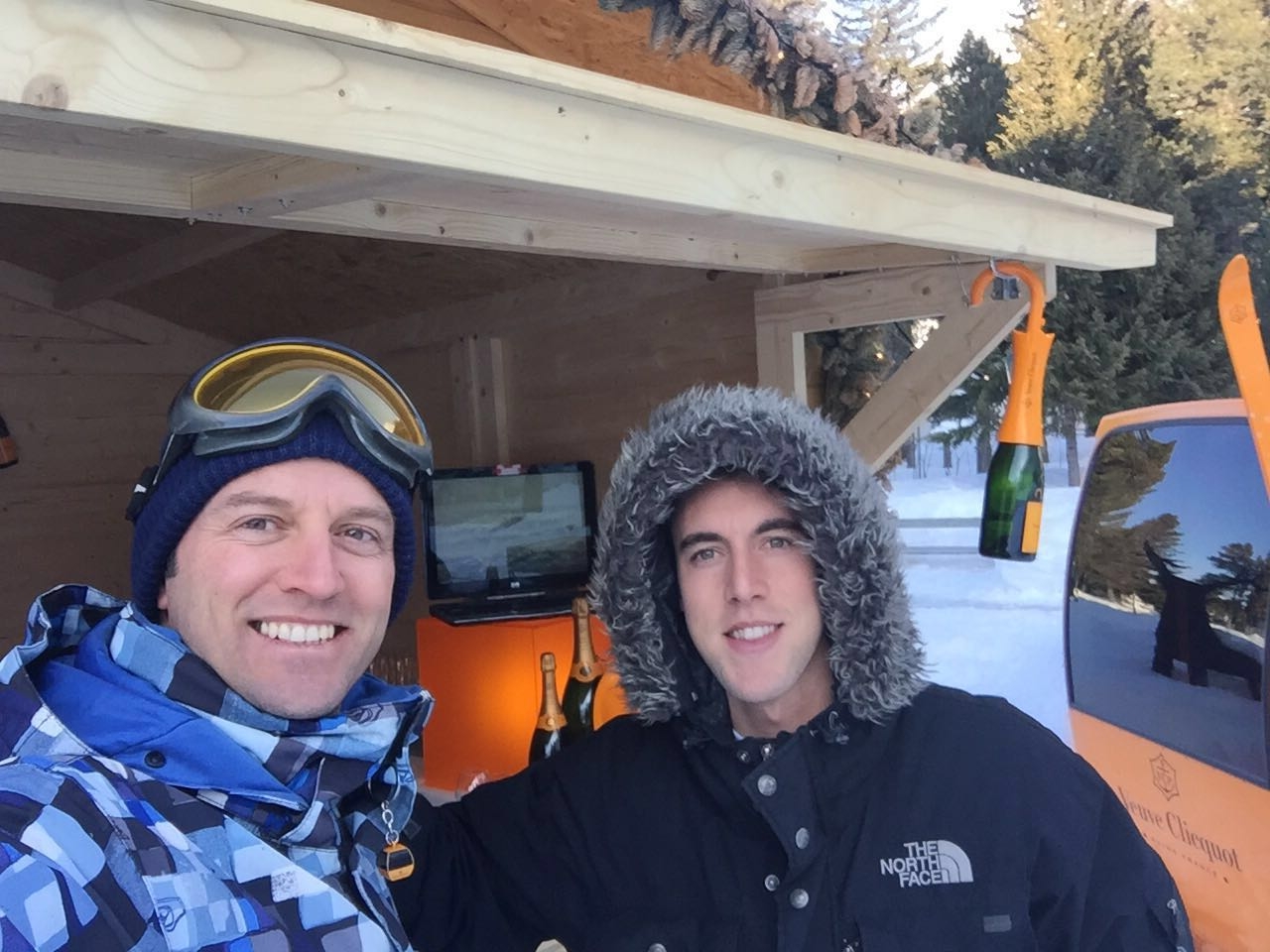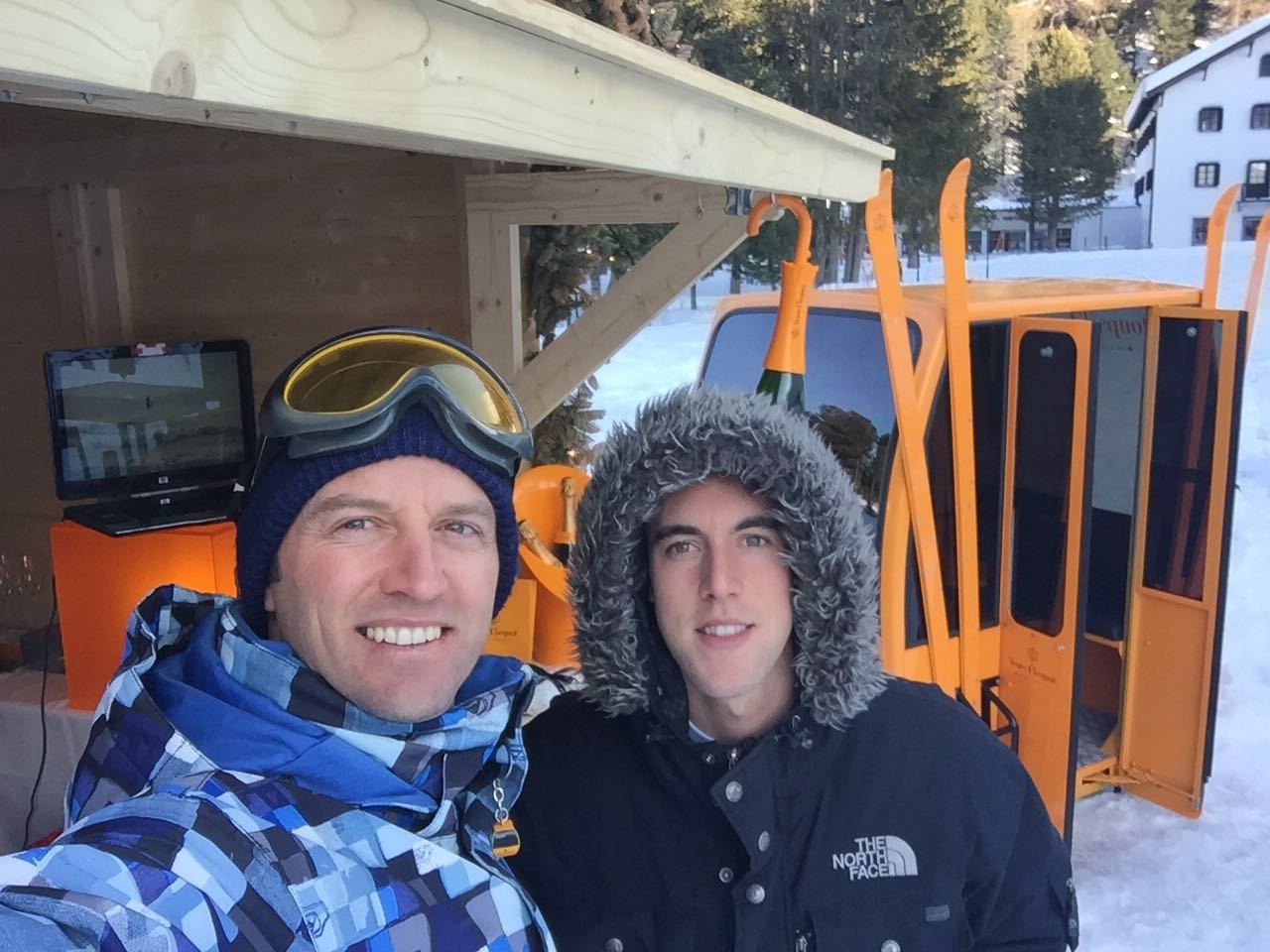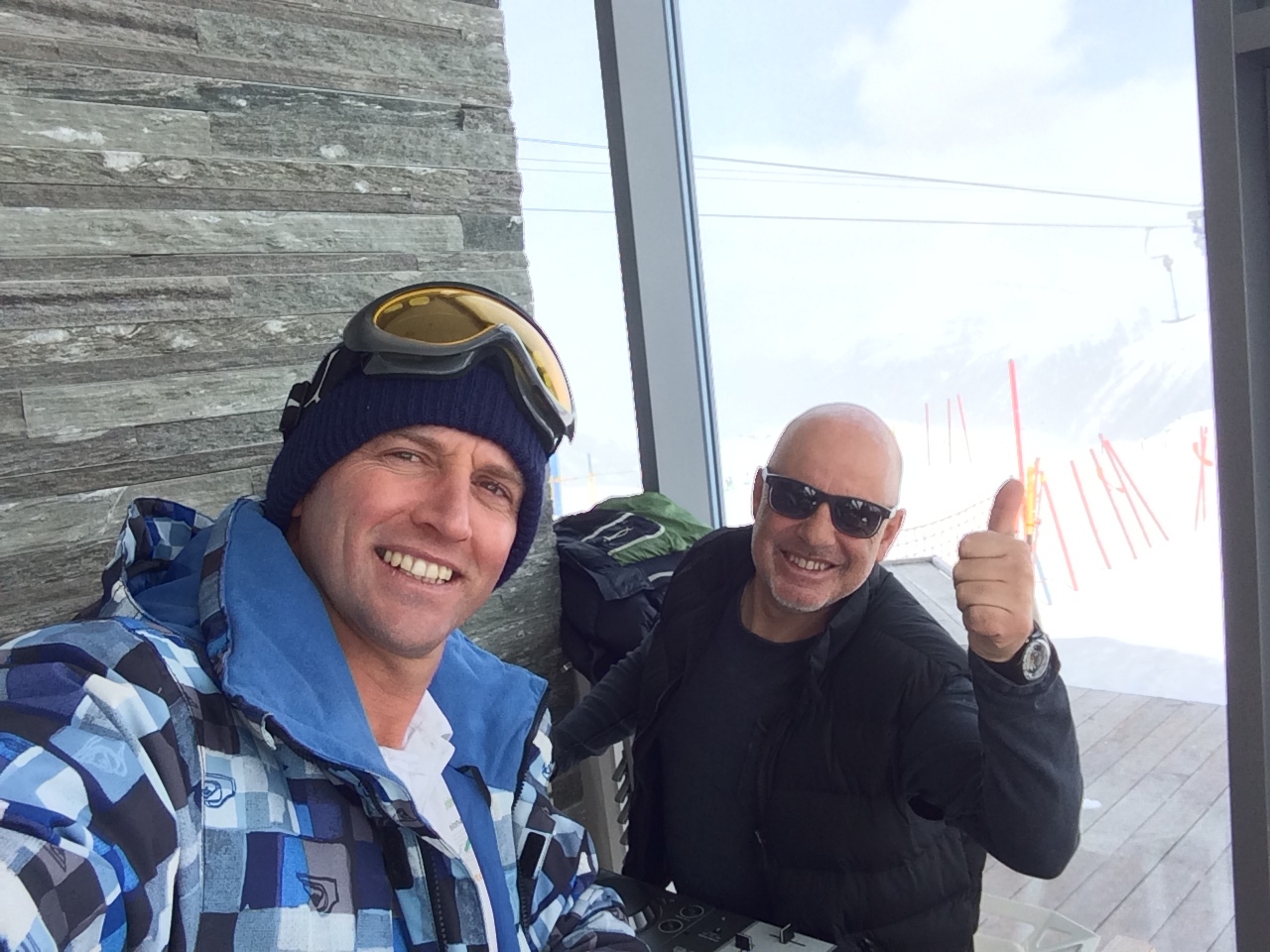 With my friend Angel, one of the best DJs of Ibiza...
Pack No. 2: Personal forex courses on the beach (Island of Gran Canaria) + Windsurfing classes (available from early April to late October)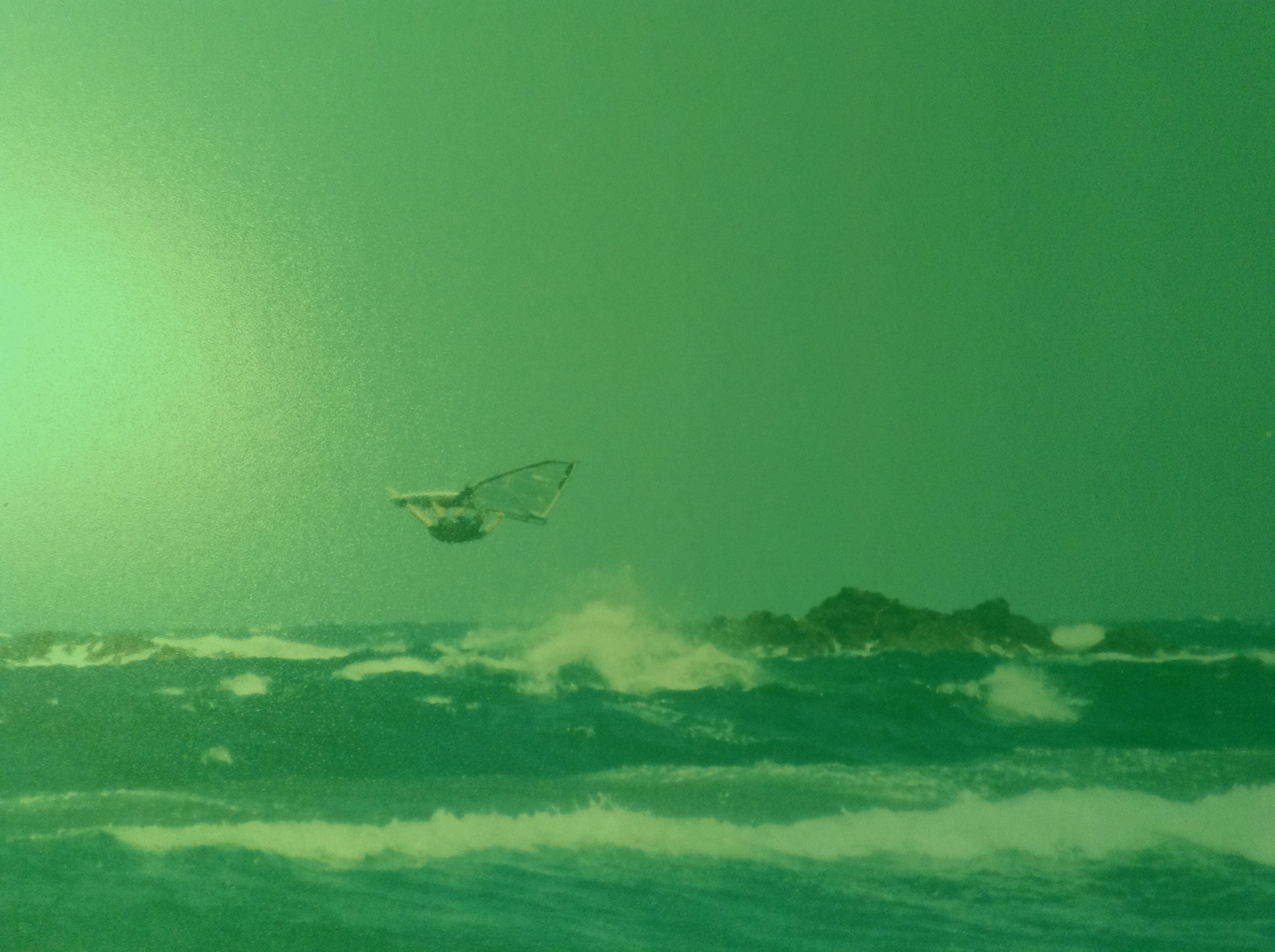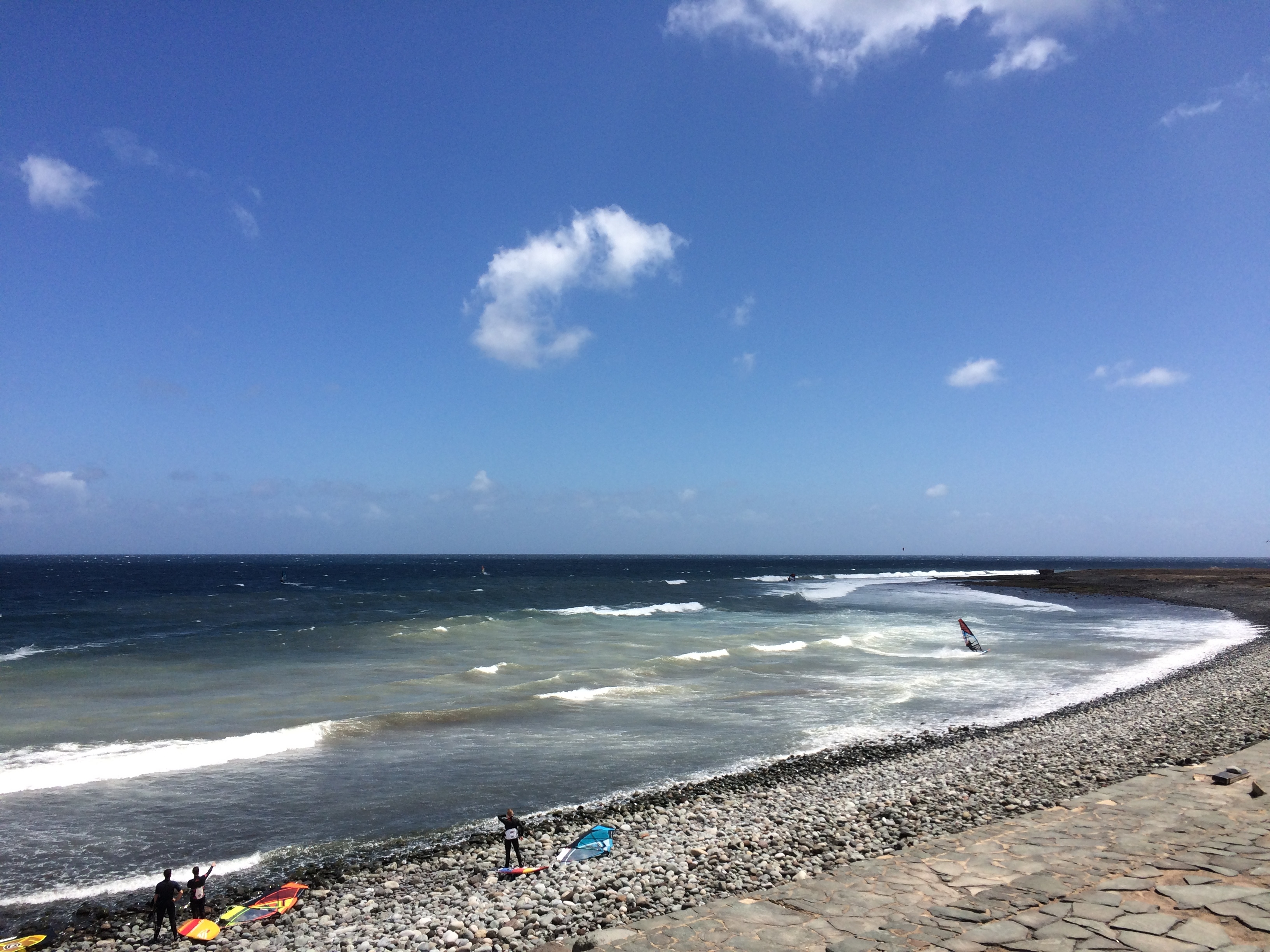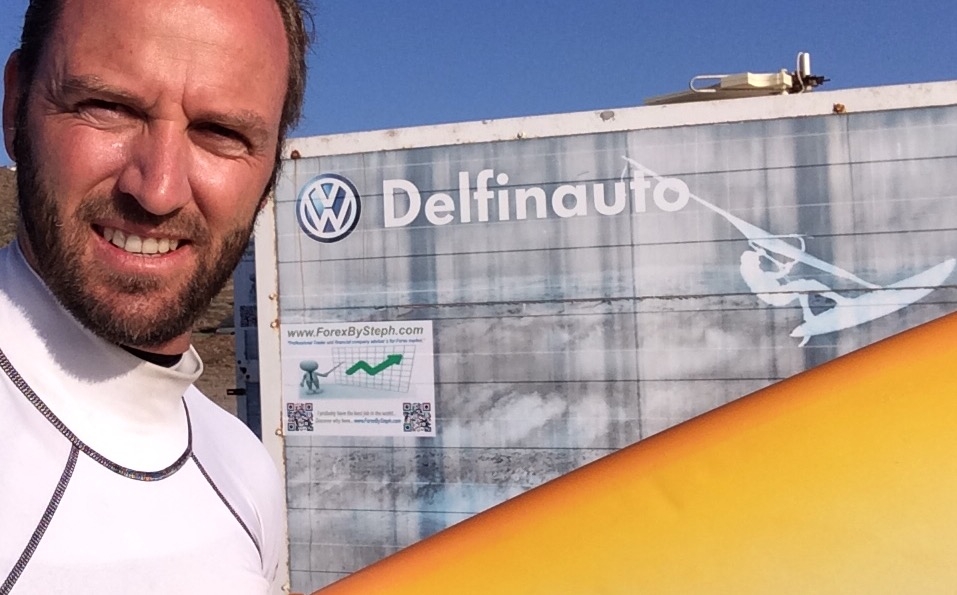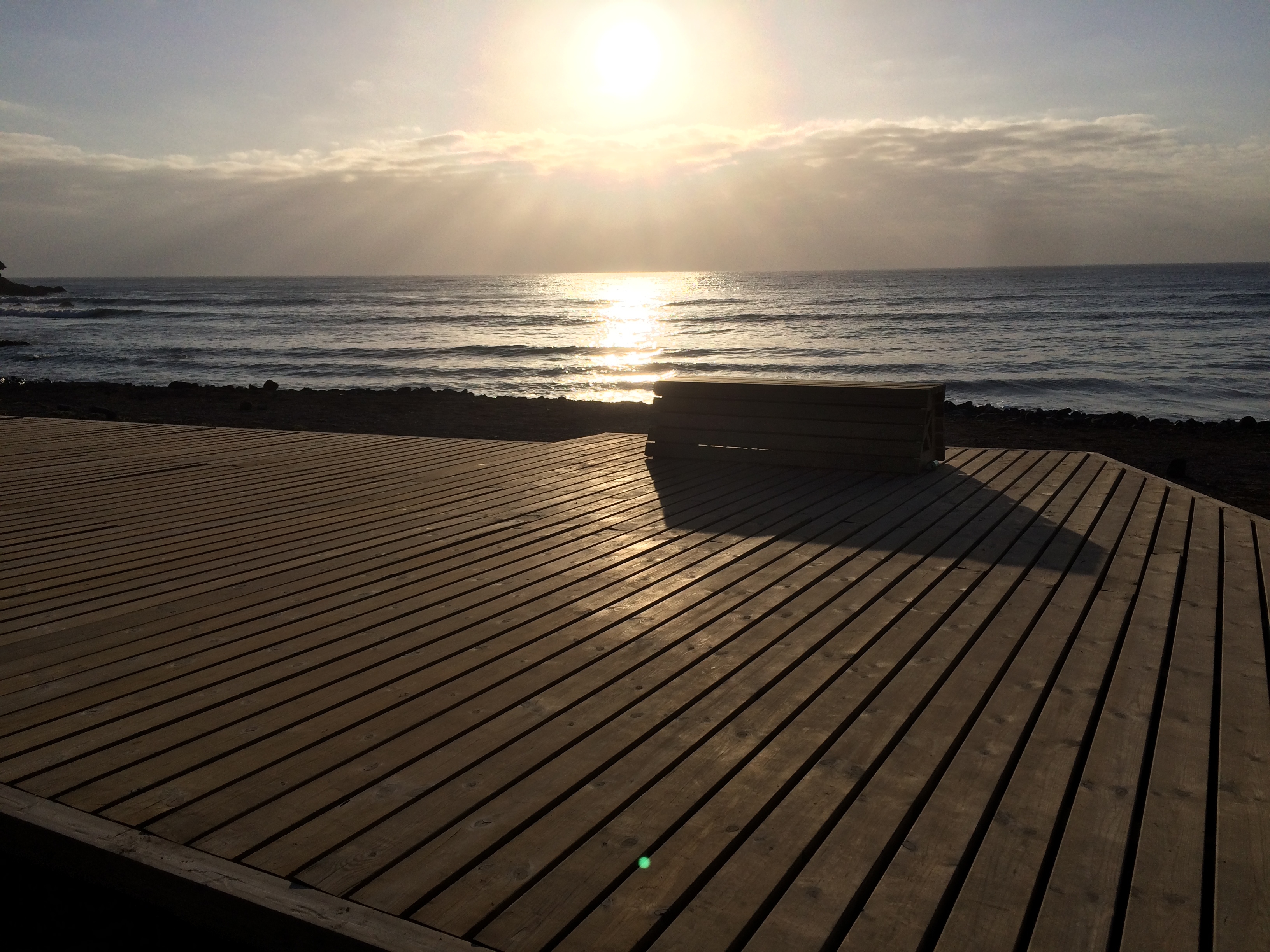 Pack No. 3: Personal forex courses in Chile (Punta de Lobos) + accommodation (available in November)
(Possibility of equipment rental for surf and windsurf (medium-high level required))