Islas Canarias•Santiago de Chile•Sankt Moritz•Lausanne•Genève•Bruxelles•Paris
"Trading" is not a lottery, it is applying a technique whose probability of success gives you money on a recurring basis. We do not try to guess where the market will go, but adapt to it. To remove the "fear" factor of our trades, we simply predesigned a plan for every situation. It is about having everything under control, whatever happens.
When everything seems to be against you, remember, the planes don't take off downwind, but against him.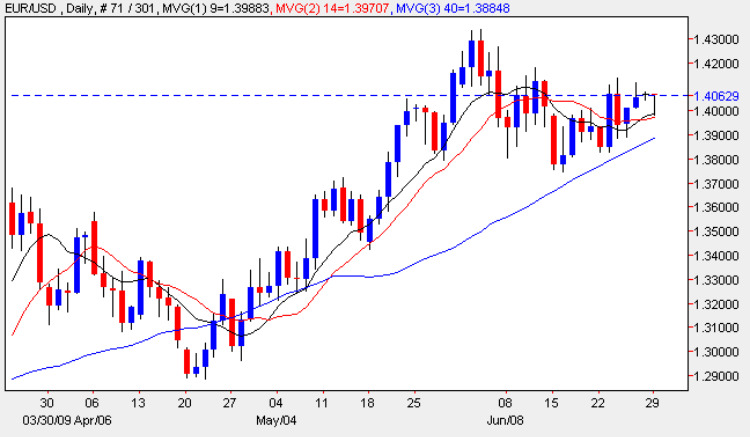 You want to learn how to earn money from home?
Personal courses in Canary Island, Spain, Chile and Switzerland, or online courses available if you live in other country.
Contact me and ask for promotions!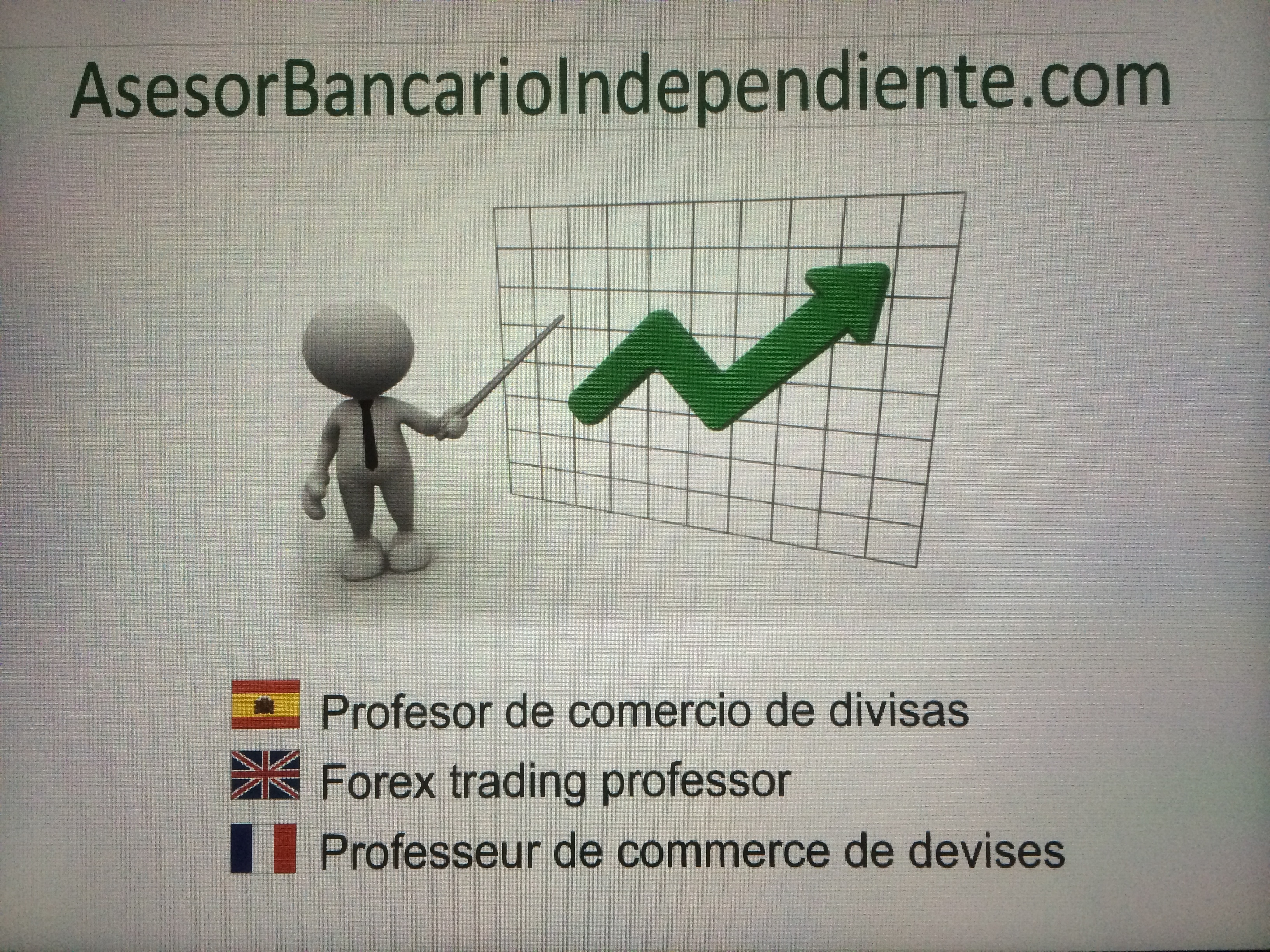 Why I love teaching? …
… Because the beauty of happiness is to spread it.